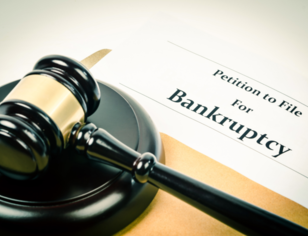 We handle chapter 7 and chapter 13 bankruptcy cases. We will help you deal with foreclosure, repossession, and debt collectors.
Financial hardship can hit anyone, especially now in the age of COVID-19 when pandemic-induced layoffs and furloughs have left many families and workers scrambling to make ends meet.
State and federal governments have launched a series of policies and programs to help lessening the burden impact of the COVID-19 outbreak. Some of these policies and programs have expired or slated to expire in the coming months. For example, the extra $600 in federal unemployment benefits from the CARES Act has expired in July and there is no guarantee that Congress will extend the enhanced unemployment benefits.
If you have experienced reduced income or can no longer afford to pay your bills, it may be time to consider the possibility of filing bankruptcy. it is a legal process by which consumers (and businesses) can pay their debts, and have certain debts discharged, under the protection of the laws.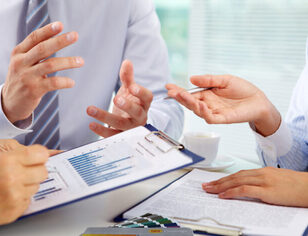 There are generally two types of bankruptcies that individuals may file: Chapter 7 and Chapter 13. In a Chapter 7 bankruptcy, you sell anything valuable that you own to pay off your debt. This type bankruptcy wipes out all of your debts and is best suited for those who cannot pay back their credit card debts. In a Chapter 13 bankruptcy, you don't have to sell off your property to pay your lenders, but you will enter into a court-approved repayment plan. At the end of that period, any remaining unpaid debts get discharged. This type of bankruptcy is designed for those with a regular income and those who wish to keep their properties.
If you are faced with debt problems, filing bankruptcy, wage garnishments or home foreclosure, we can help you. Call today to schedule your bankruptcy consultation and get on your way to a fresh financial start.

Call Us Now
(617) 742-2222