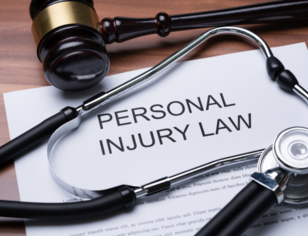 This includes motor vehicle accidents, slip-and-fall, premises liability cases, traffic accidents while working, and injuries by heavy machinery at work. The greatest percentage of personal injuries result from motor vehicle accidents, usually due to negligence, drunk driving, or reckless behavior. However, an auto collision can also be the result of a defective roadway, impaired visibility due to road construction, inadequate signage, or even defective auto parts.
Graves Law Group, LLC. aggressively protect your rights and prepare your case for trial. Our car accident lawyers assist injured people and families grieving the wrongful death of a loved one throughout the Boston area.
Contact our office to see what our Boston Personal Injury Lawyers can do for you!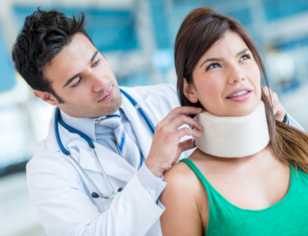 If you have been injured in a car crash or pedestrian accident, contact an injury lawyer right away. Witness statements and photographic evidence must be gathered as soon as possible.
Graves Law Group, LLC. investigates every motor vehicle accident, motorcycle accident, SUV rollover, tractor trailer, truck, or bus accident cases thoroughly. In appropriate cases, we will work with professional accident reconstructionists to review all traces of evidence, the accident site, and the structural and mechanical aspects of the vehicles involved in the accident.
We go above and beyond to help our client.
We will seek every available source for financial recovery, which may include medical expenses, lost wages/earnings, and pain and suffering. We push very hard from the very first day we take your case. If your injuries were the result of drunk driving, we'll investigate whether the bar or homeowner that served the driver alcohol can be held liable for damages.
If highway design defects or unsafe sidewalk construction led to your injuries, we'll sue the city or the state.
If the other drive has personal assets above and beyond insurance, we'll look into whether we can sue them personally.
We will help you complete all necessary insurance forms and will make contact with your insurance company and the other driver's insurance company.
Contact Graves Law Group, LLC. now to schedule an initial consultation.

Call Us Now
(617) 742-2222