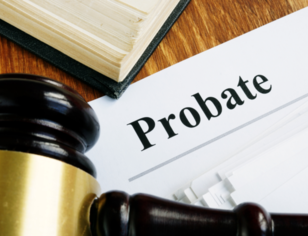 We help administer and distribute your loved one's assets according to their wishes.
If you have lost a loved one and are concerned with the manner in which their assets will be treated and distributed, we can help complete the probate of your loved one's asset.
We assist with all aspects of probating an estate from obtaining the appointment of a personal representative for the estate through closing out the probate of the estate, including:
Probating an estate (informal and formal probate), whether or not there is a will
Will contests (due to incompetence, paternity issues, conformity with state statutes)
Claims against estates
Trust litigation
Trust administration
Asset distribution
Breach of fiduciary duty
Issues relating to the appointment of personal representatives
Contact us and get a consultation from our top Boston Probate Attorneys.

Call Us Now
(617) 742-2222