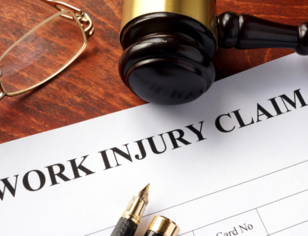 The Massachusetts system of workers' compensation is compulsory, meaning that all employers are required by law to provide worker's compensation insurance for their employees.
Under Massachusetts law, you are entitled to receive workers' compensation benefits if you were injured as a result of an incident that occurs within the course and scope of your employment. There are many different types of workers injuries. But some of the most common ones are traumatic injuries, back injuries, exposure to substances or chemicals at the workplace, and repetitive motion injuries.
Some of the workers' compensation benefits include compensation to make up for your lost wages, reimbursement for reasonable and necessary medical bills, rehabilitation, and even re-training expenses. We have experience in getting the fair outcome that injured workers deserve.

Call Us Now
(617) 752-7571