Professional And Experienced Best Boston Lawyers
Welcome To Graves Law Group, LLC
At Graves Law Group, we have decades of legal experience to bring our clients the most
extensive representation. Each and every client will receive direct contact from Attorney Graves
regarding their case. Each case is investigated and researched thoroughly.
To speak with an experienced lawyer, contact our office for an appointment.
Graves Law Group handles those areas of law most likely to affect individuals just like you. We
have built a solid reputation for protecting the rights of our clients aggressively. Because we are
a small law firm, you will always be treated as an individual, never like an assembly line product.
We know you, we know your case, we talk to you and respond to you. You will never get lost in
the shuffle. Call Us Now (617) 742-2222
We are proud to service Boston and surrounding areas including, but not limited to Cambridge, Charlestown, Brookline, Brighton, Allston, Watertown, Somerville, Newton, Chestnut Hill, Arlington, Winchester, Melrose, Medford, Malden, Everett, Chelsea, Winthrop, and Dorchester.
Meet Our Attorneys

---
(Committed To Helping Our Clients Succeed)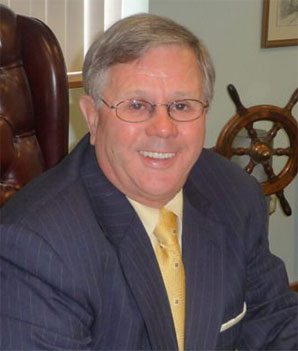 Robert Graves, Esq.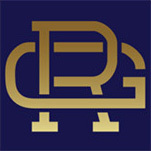 Robert Graves is a trusted Boston attorney. His willingness to take the time to learn about his client's legal issues has earned him a loyal and trusted clientele, with many relying on his personalized professional experience. Among his many accomplishments on behalf of his clients,… View Profile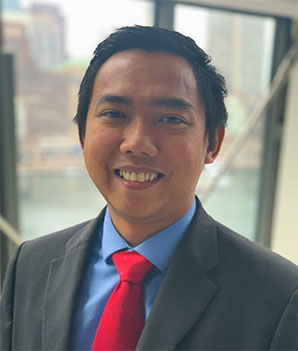 Rick Wirastomo, Esq.
Rick is a graduate of Boston University School of Law with J.D. (2018) and LL.M. (2014) degrees. During law school, Rick was an article editor of the Boston University Public Interest Law Journal. Rick passed the Massachusetts bar exam in 2018. He is admitted to practice in… View Profile
We Have Decades Of Legal Experience
To Bring Our Clients The Most Extensive
Representation In Boston, MA.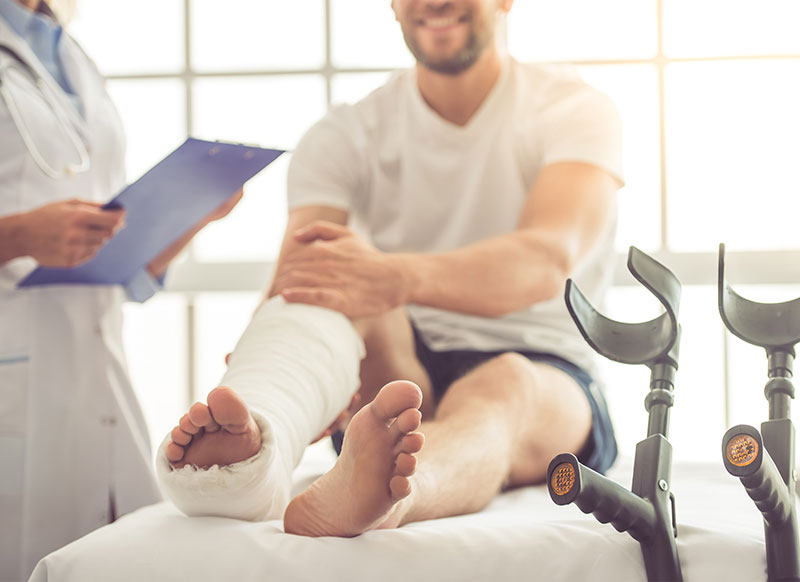 Client Testimonials

---

"It was the craziest time of my life. I had no one to turn to. I was so worried. Yet he took his time with me and helped
me understand everything I needed to know. He kept me informed of every detail. He amazed me. He helped me
through a very sad time. Because of him my life is now secure and I'm financially stable. Bless you for all the time and
energy you put into helping me. I will never forget all you have done. Thank You So Much!"
Chris
Our Featured Results
$1.5 Million
For Brain Injury Case
$125,000
For A Rear-End Collision
$140,000
For A Rear-End Collision
$250,000
For A Workers' Compensation Case
Get In Touch
At Graves Law Group, we have been creating effective legal outcomes for our clients for decades. We
have built a solid reputation for pursuing the best results for our clients. We have decades of legal
experience to bring our clients the most extensive representation.
Send Us A Message
Please use the form below to contact us with any questions. All information you provide is
kept confidential.
The pay-to- write essays guarantee customers total security. Every personal data you provide is protected by their website. The option to pay using your credit card, PayPal or bank account, and all three methods are secure and secure. PayToWriteEssays is equipped with sophisticated security measures to ensure your funds are secure. The option is to request any style or style of paper. Once you've paid for the writer, you'll have the write my paper for me option of choosing the type of paper that you want.